Help Center
Topic: Recognition
---
Ignoring (blank) pages from uploaded documents
Help Center
Recognition
•
Last updated: 11 July, 2020
During image pre-processing, the software will try to automatically detect blank pages and remove them. If the page appears to be empty, it will be removed.
However, if someone leaves some notes on a blank page, the page will be preserved and is going to be flagged as an error for you to review.
In some cases you may wish to include additional pages with each survey copy, e.g.:
Insert a cover page
Add survey instructions
You may wish to scan and upload these files, but do not process, since there are no corner marks or barcodes. You may be able to do this.
Ignore specific pages
If you would like to scan all pages but ignore pages from being flagged as unrecognized pages, you may insert the QR code (QR code contents must be "IGNORE") below to bottom-right or top-left corner. If the software detects this QR code, the page will be automatically removed and discarded from processing.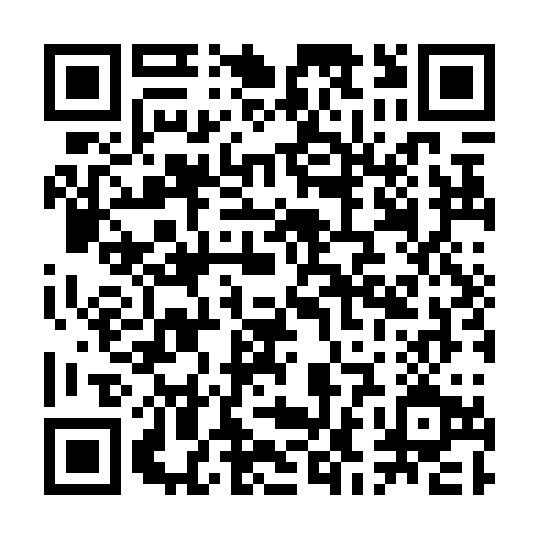 Example page with the above QR code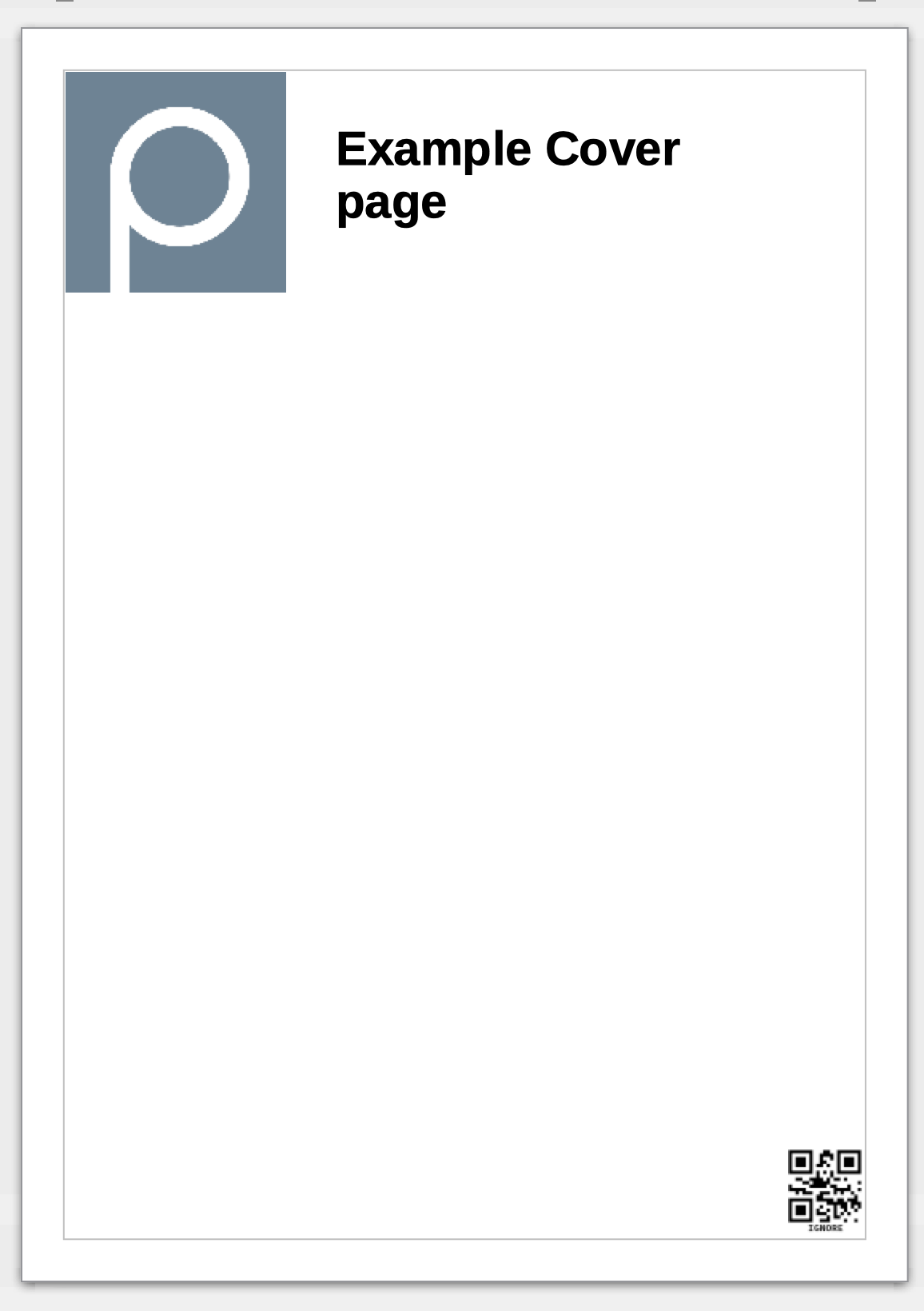 testCreateBasicSurvey
Automatically inserting QR code
If you wish, you may upload a cover page(s) from your survey settings. Just click on Upload Cover Page and select a PDF file to use. This page will be automatically added with every paper survey copy and QR code will be added at the bottom-right corner. The cover page will be deleted during data recognition if you happened to include it.

---
Get Started with PaperSurvey.io Software
Start your 14-day free trial now, no credit card required.