Help Center
Topic: Form design
---
How to setup a multi-column paper survey layout
Help Center
Form design
•
Last updated: 23 December, 2019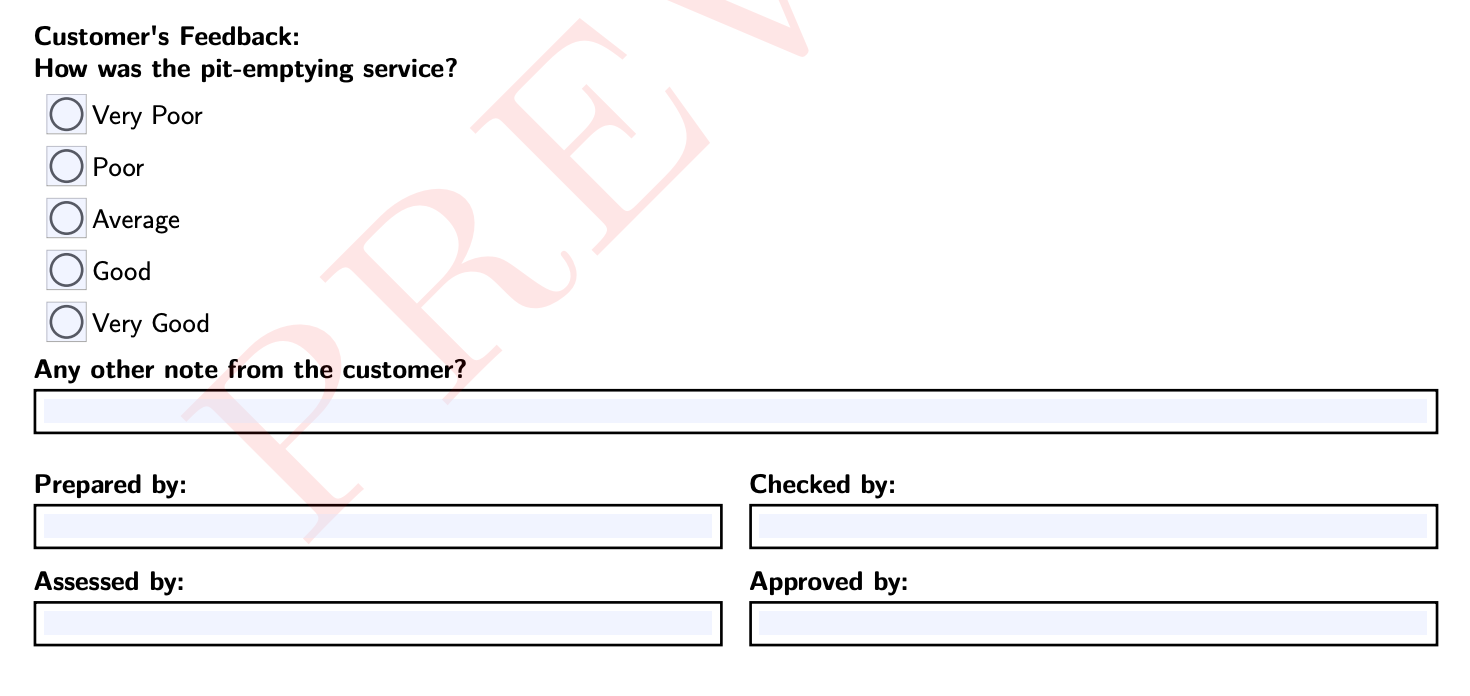 Example multi-column paper survey layout
If you would like to display questions in several columns (e.g. similarly as in the above picture), just add a "Multi-Column" question type and specify how many questions you would like to group.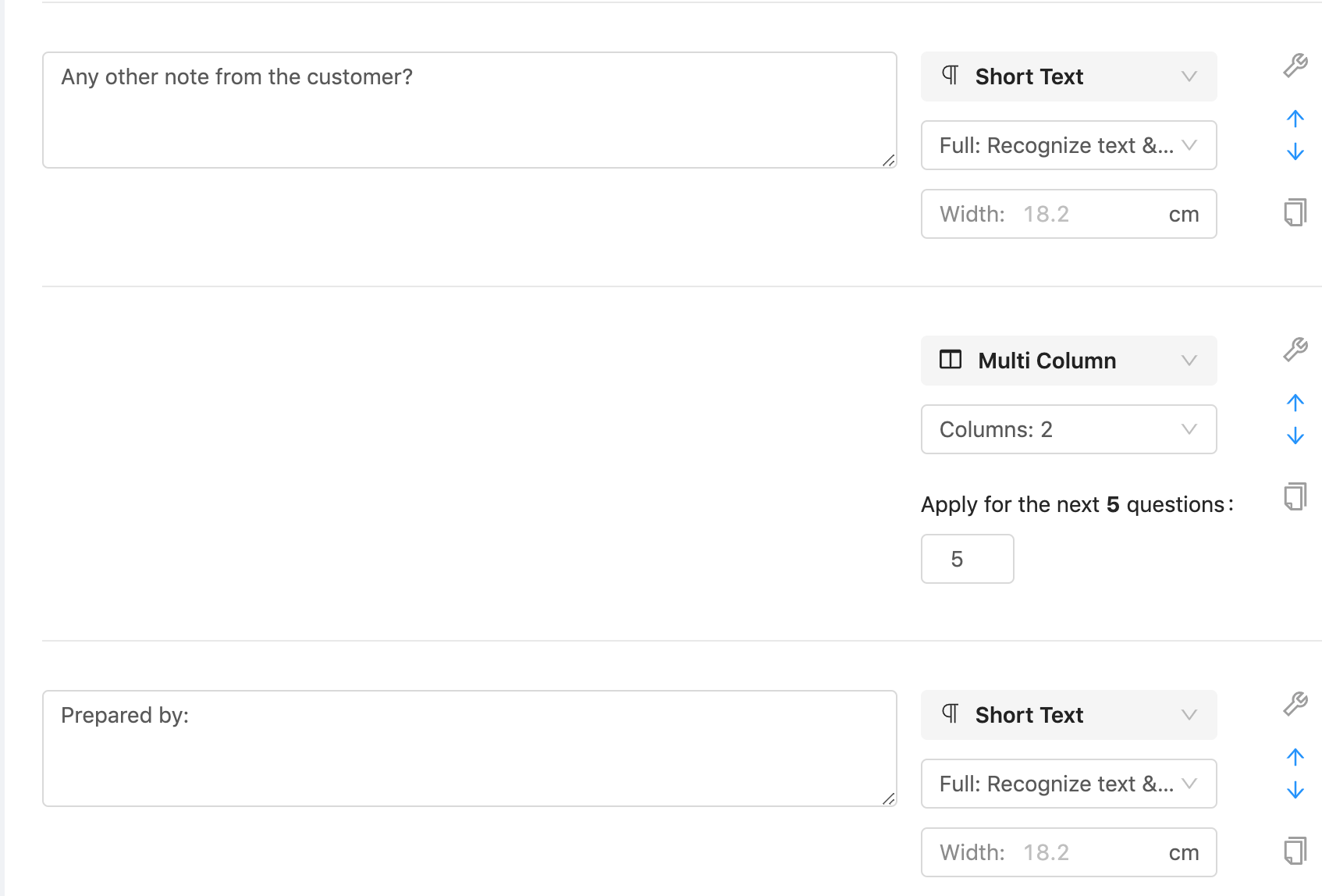 This is how it may look in the papersurvey.io survey designer.
---
Get Started with PaperSurvey.io Software
Start your 14-day free trial now, no credit card required.