Help Center
Topic: Recognition
---
Folding and stapling paper survey to fit into the envelope?
Help Center
Recognition
•
Last updated: 19 November, 2019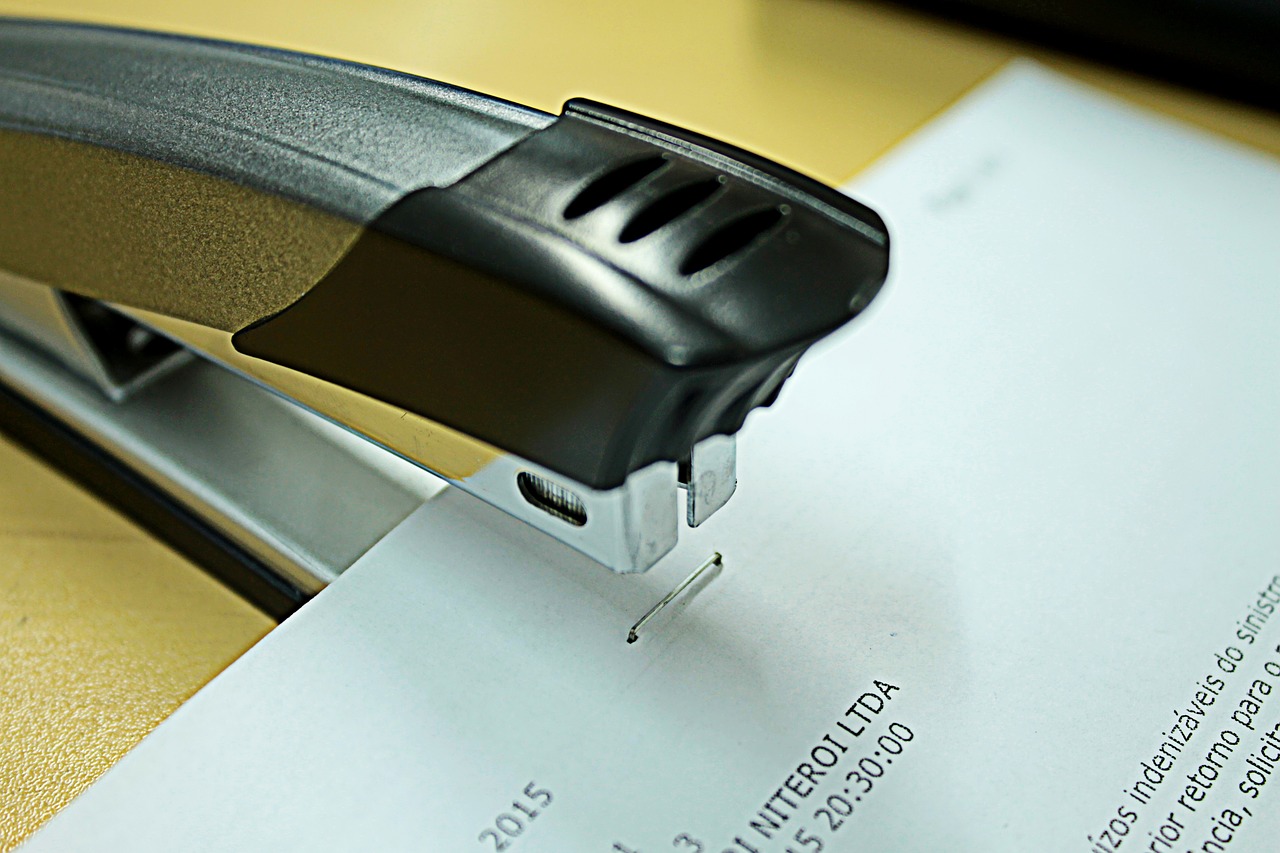 Yes, you can fold and staple your paper surveys but there is a chance of introducing errors in recognition. In most cases, it will be fine and if you keep a few things in mind while setting up your survey you can avoid these errors very easily.
Folding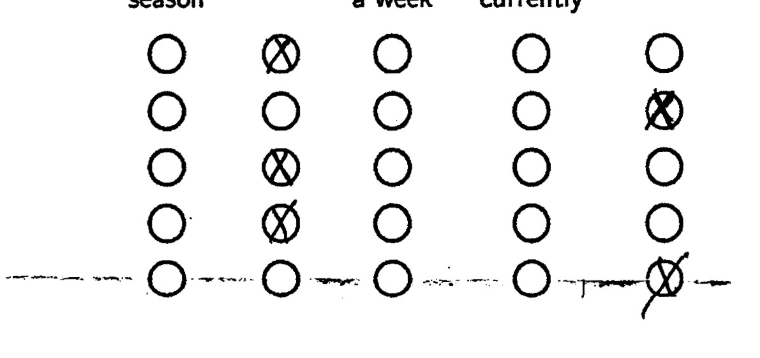 The page above was folded.
If you fold the page, these folding lines may appear. While in this case, it didn't cause any issues as the line was automatically ignored. In the worst-case scenario, you will need to manually verify the response.
For multiple-choice questions, please ensure there are no folds. Otherwise, a few checkboxes may be recognized as checked and you will only notice this if you review the responses manually.

Folding on text response block, text may be detected as long line (e.g. ______ )
Stapling
You may staple your paper forms, but you will need to remove the staples before scanning - you could slightly damage the scanner if you miss removing a staple.
To remove the staples, you could use a staple remover or just cut the page but make sure you do not cut any of the corner marks.
We recommend using paper-clips instead as they are easier to remove and do not leave any marks on the paper.
---
Get Started with PaperSurvey.io Software
Start your 14-day free trial now, no credit card required.