Help Center
Topic: Integrations
---
PaperSurvey + Google Sheets integration
Help Center
Integrations
•
Last updated: 17 February, 2023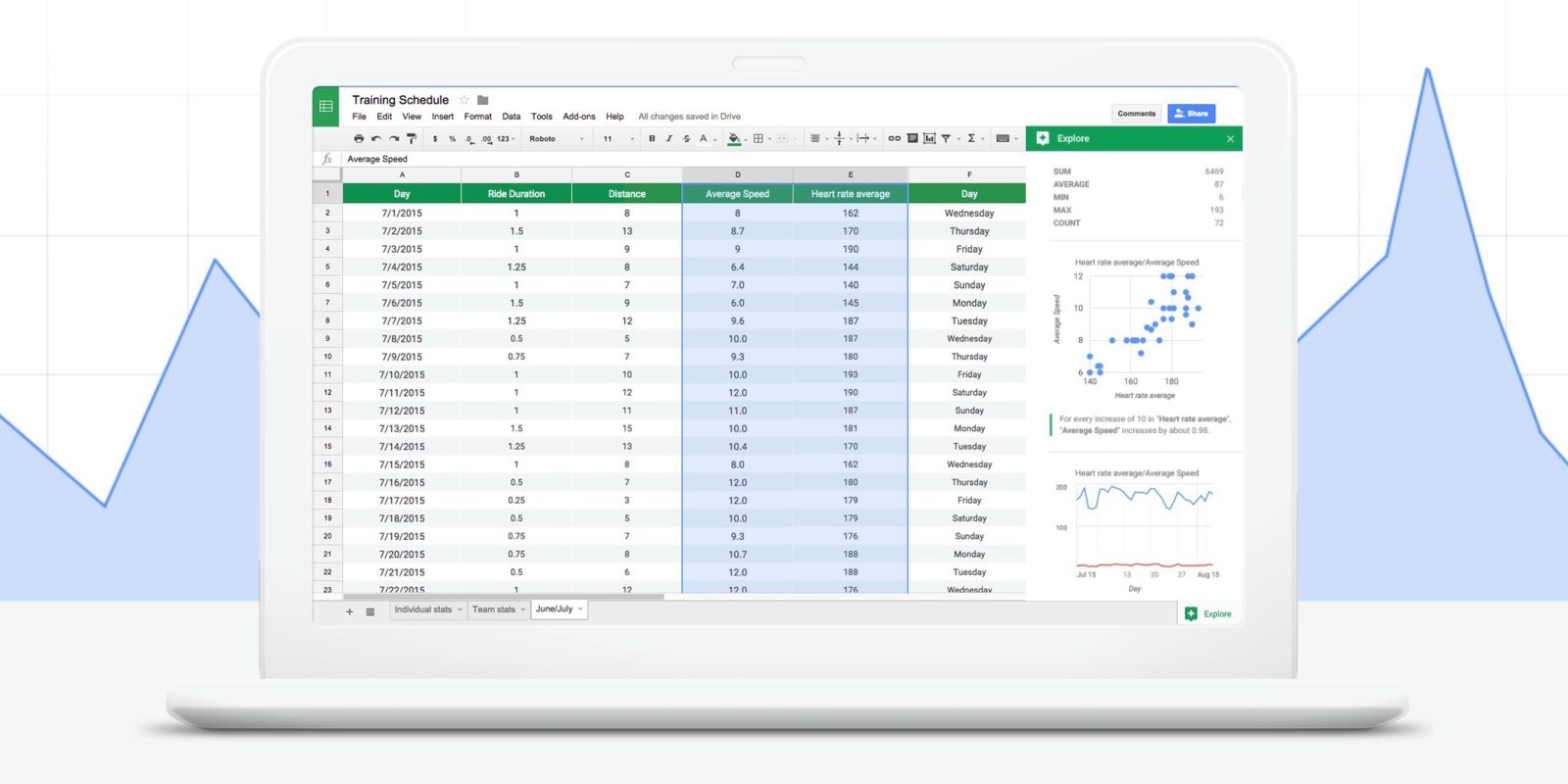 You can connect your Google account to integrate PaperSurvey with Google Sheets.
This integrations allows to seamlessly sync your survey data to a Google Spreadsheet. Once you upload new documents, the data in the spreadsheet will be updated within a few minutes.
Use Cases
You may use this spreadsheet as a source of data that you can connect with other tools. In most cases, you should not modify this spreadsheet as it will be updated/overridden with a new data
Calculating additional metrics

Create additional sheet and use data from live-updated sheet to calculate additional metrics

Using live survey data in Google Data Studio

Create a interactive dashboard by your own

Connect to a BI (Business intelligence) tool
Availability
This integration is available to all users and, since it is a direct integration, there are no usage limits or additional costs. However, Google has a rate limit on how many rows we can update. Therefore, during busy periods, the data may not appear in a spreadsheet immediately, but it will be updated as soon as possible.
---
Get Started with PaperSurvey.io Software
Start your 14-day free trial now, no credit card required.