Help Center
Topic: Form design
---
Can I create a survey smaller than a full sheet of paper?
Help Center
Form design
•
Last updated: 18 October, 2021
You may use an A5 format page to print the survey.
You can also downscale the survey to fit the desired size of paper you want to print on.
These are available paper formats: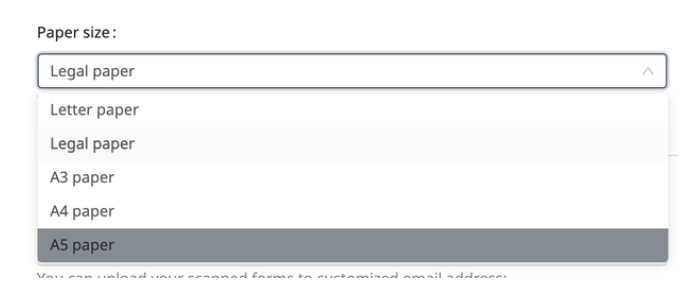 ---
Get Started with PaperSurvey.io Software
Start your 14-day free trial now, no credit card required.