Postal Surveys
Updated: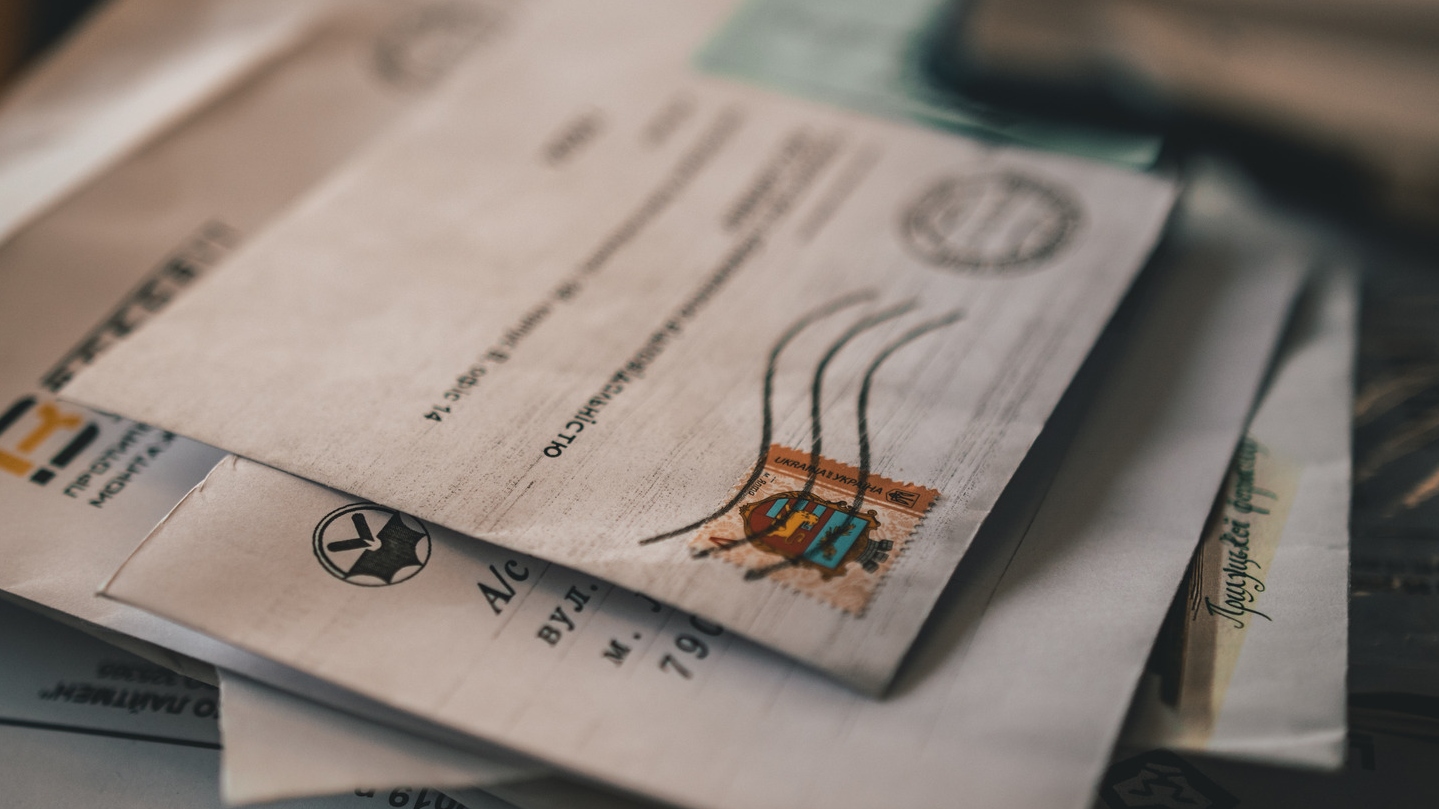 In advanced technology times, online surveys continue to bee the most popular option for surveying people - it is easy, quick and suited for everyone's budget. Although, postal surveying can be costly in both terms of cost and timing it remains valuable by allowing us to reach out to specific populations that cannot be achieved by the internet or phone.
Improving mail survey response rate
Low response rate and low participant motivation to respond are the biggest postal surveying challenges. One way to motivate participants is to outline the importance of the questionnaire topic to a participant. In terms of design and layout, a questionnaire must be well-designed, do not resemble advertisements, include clear instructions and questions. Another way to improve response rates is to offer initiatives to participate such as material incentives like gift cards, cash or intangible ones such as a feeling sense of social contribution.
Initial letter. Send an initial letter inviting people to participate in a survey before posting a questionnaire. This letter should include a short description of the research project, sponsorships, and the value of the study. Reputable sponsors create a feeling of legitimacy which improves response rates.

Cover letter. The cover letter should be sent together with a questionnaire. In a more detail description of sponsorships, how your data will be used, deadlines, etc. In some cases, for example, when a budget is tight, an initial letter and cover letter can be combined, however, it is not recommended.

Follow-up letter. The follow-up letter should be sent if a participant has not responded by the given date or to thank those who have completed it.
Page last updated:
---
Get Started with PaperSurvey.io Software
Start your 14-day free trial now, no credit card required.