Comparing online and paper survey response rates
Updated: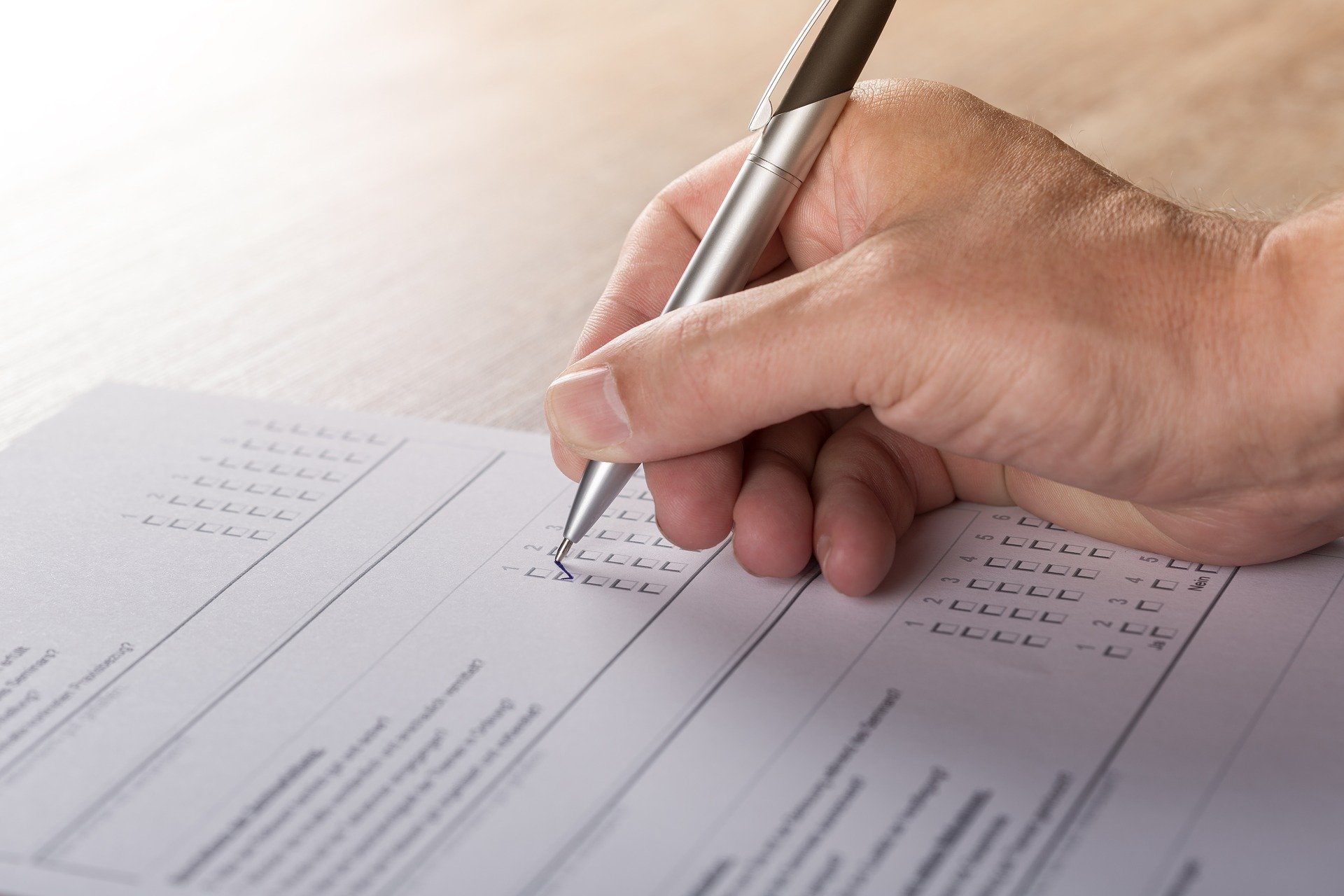 Online surveys have many advantages including less time and finances spent on data collection and processing, the ability to implement complex patterns and other features that reduce errors. However, despite all the advantages of online surveys, previous research shows that in general, paper surveys generate much higher response rates - despite the use of various methods to lift them. [1] Respondents often feel more confident and open knowing their answers will be protected. To the majority of the respondents, paper surveys feel more anonymous than web questionnaires, which is one of the main reasons why paper surveys get better response rates. Likewise, paper surveys provide the same formatting and layout, this ensures that all respondents receive the same format and layout survey.
Furthermore, response rates can be affected by many factors such as data collection type, questionnaire design, and layout, cultural background of respondents, budget, etc.
Best practices for increasing response rates:
Assure respondents that responses will be anonymous (Anonymity raise response rates)
Try keeping surveys brief (It is more likely that survey will be fully completed if it takes less time filling it)
Assure respondents that their responses will be used (Knowing that the feedback will be taken seriously will help to boost rates)
Provide rewards (Chance to win a gift card etc.)
References:
[1] Dillman DA, Smyth JD, Christian LM. Internet, Phone, Mail, and Mixed-Mode Surveys: The Tailored Design Method. 4th ed. New Jersey: John Wiley and Sons; 2014.
Page last updated:
---
Get Started with PaperSurvey.io Software
Start your 14-day free trial now, no credit card required.